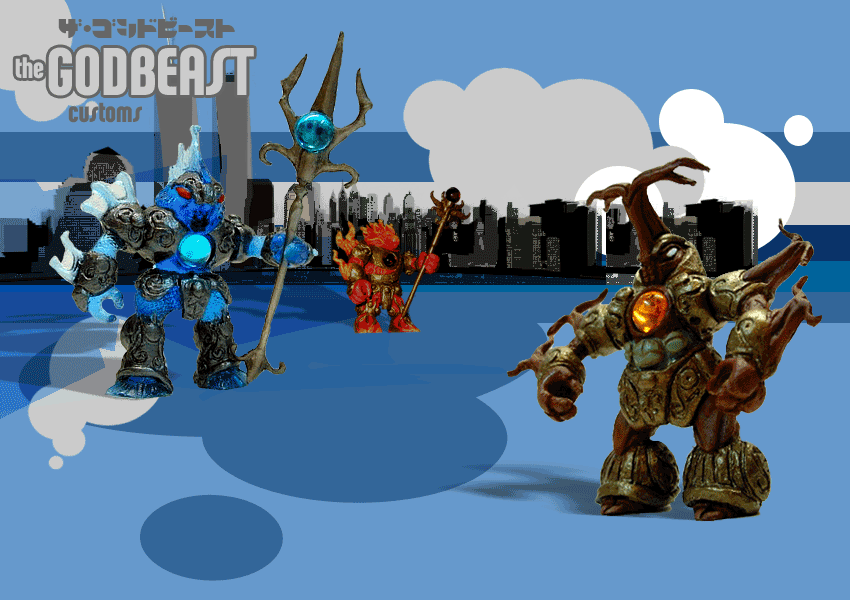 What's New?
May 2010
Pixel Dan's Infection Toy Review! CLICK HERE
Pixel Dan's C2E2 Interview! CLICK HERE
Ben Spencer/Nerd City's C2E2 Interview! CLICK HERE
OctoberToys.com / Toy Break Infection Review! CLICK HERE
June 2010 The inaugural set of Card Hacks "The Art Hustle" Trading Card Series 1. These will be produced by The Cardhacks and distributed by DKE Toys in vintage style wax packaging. Along w/ 74 other artists' cards, there will be TGB chase signature cards & TGB sketch cards (which will be randomly inserted in wax packs. The TGB ARTIST EXCLUSIVE cards can only be obtained here (won't be available in wax packs).
September 3rd, 2010 Simeon Lipman & Freeman's Auction House in Philadelphia will have their 2010 Pop Culture and Art auctions. CLICK HERE They will be auctioning off my Albino Abominable.